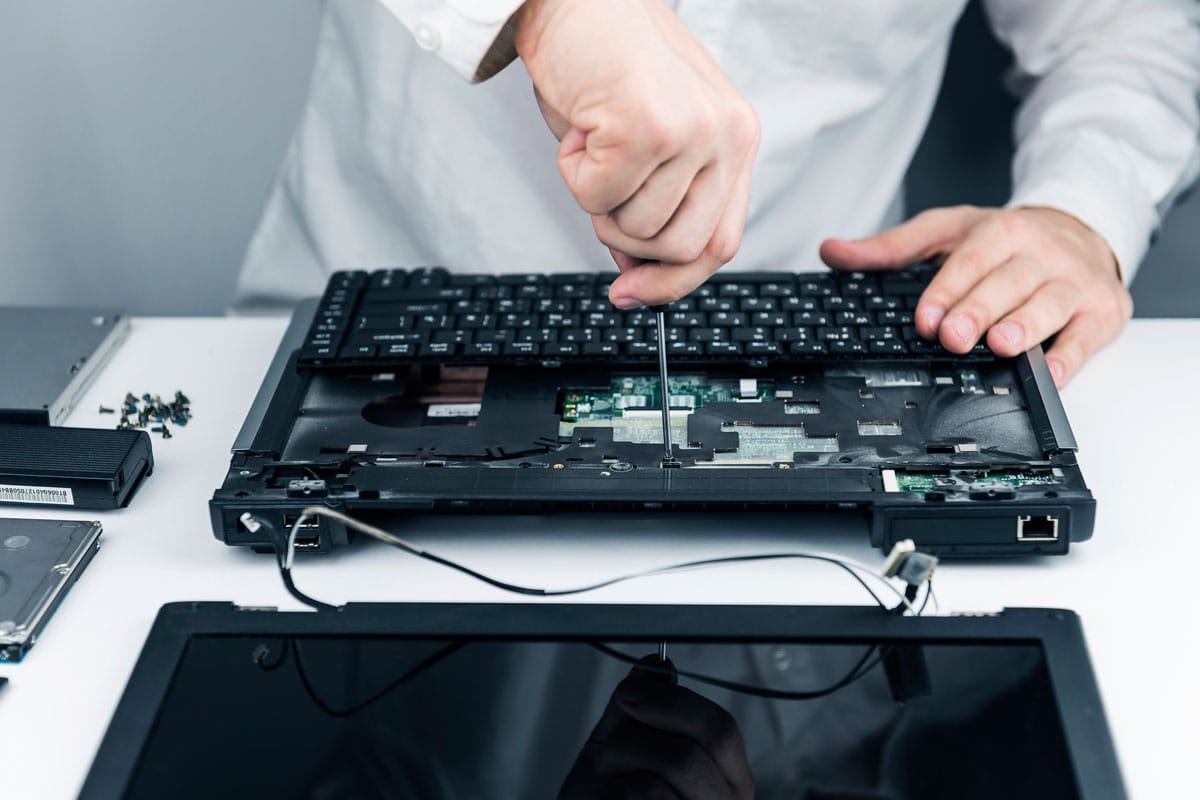 Water damage can cause significant problems with the delicate internal circuitry & outer in your phone or another electronic device, leaving it inoperable and your information gone for good. Was your device dropped in the toilet accidentally or slobbered on by the dog? Did you jump in the pool with your phone, leave it in the rain, or you accidentally throw it in the wash? Try some basics knowledge what you know about gadgets.
Our Water Damage Services
If you have tried basics and your electronic gadgets are still not working, let us look at your phone. Our expert technicians will make every effort possible to salvage your water damaged phone or other devices. However, if the damage is beyond repair, has the technology to retrieve any information stored on your phone and transfer them to a new device. Walk-in to a local store or mail in your device for a free estimate. It is cost-effective.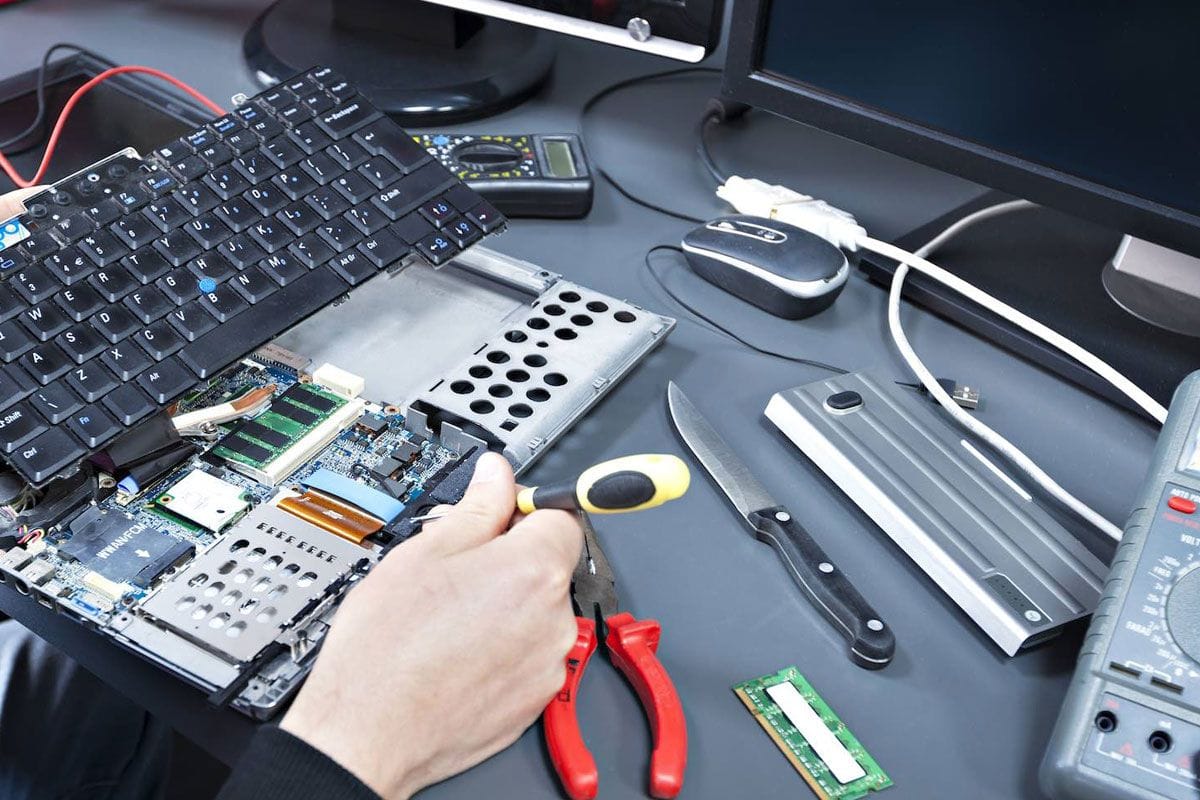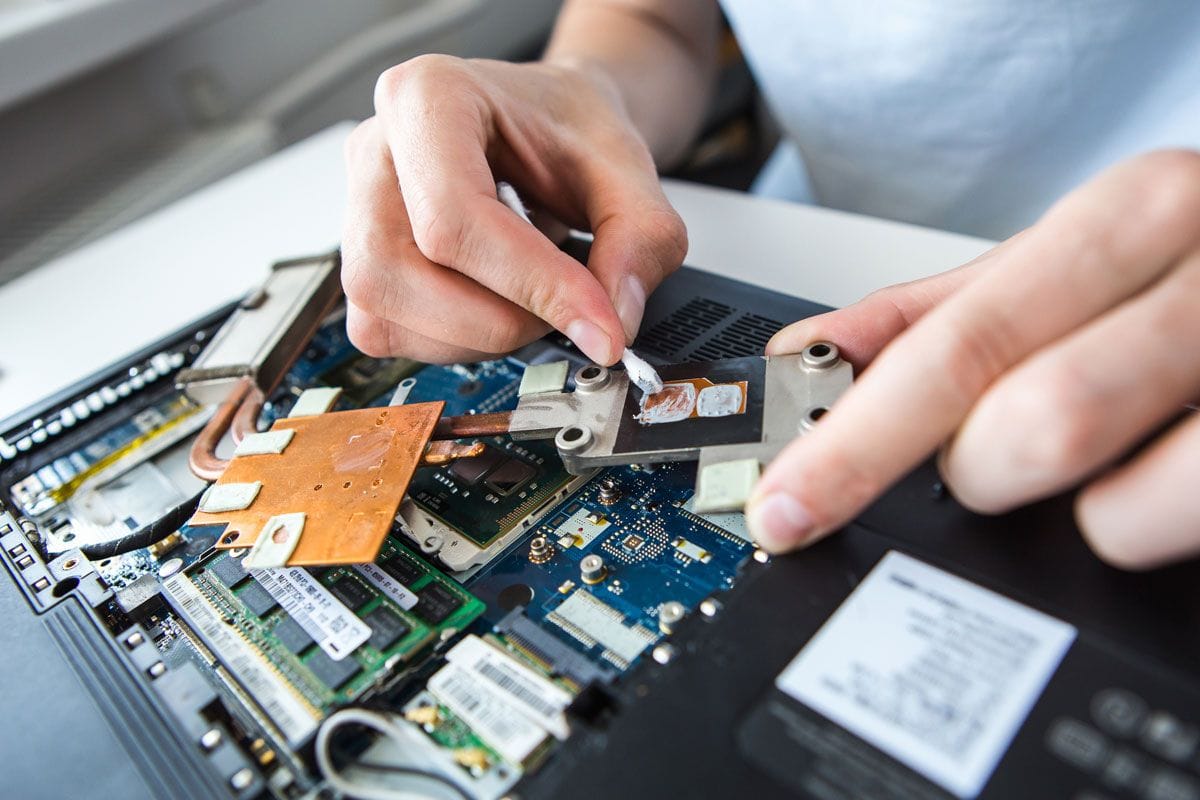 Why choose FixTech
We provide many types of services below.

Our services provided by a trained technician.

Laptop Keyboard Replacement services.
Laptop Macbook Hard Drive Replacement.

Mac and Laptop Screen Repairing.

Laptop Macbook Cleaning Services.
We guarantee our service, including replacement parts, for 90 days or the remaining term of our plan coverage, whichever is longer. We're offering this whenever you get service from us. This is in addition to rights provided by consumer law. We are Using the latest technology and expensive equipment to raise conveniency in repairing gadgets. There is no fail-safe mechanism to identify every device, so some research might be necessary.